Profile
Results
We work with you on a personal level to determine the best solutions for your unique needs, then leverage our seasoned expertise to achieve the best possible results.
Relationships
We are your trusted partner in success. Our firm is large enough to offer a full range of professional services at a fair price, but small enough to give you the individual attention that you deserve.
Relief
Rest assured that when a need arises, our firm is ready and capable to handle everything for you so you can focus on what matters most to you.
---
Staff Profiles
Charise Manuel, Founder/Owner & CEO
Professional Titles: AFSP, BS
Education: Bachelors of Science, Finance, Personal Finance Planner Certificate, Associate of Arts & Science, Computerized Accounting Certificate, QuickBooks Proadvisor
Professional Memberships: National Association of Tax Practitioners, The American Institute of Professional Bookkeepers
Languages: English
Charise has been in the accounting field since 1995. Charise specializes in a variety of solutions including tax planning and, tax preparation, .Charise's emphasis has been as a generalist helping small business and individual clients with a wide range of consulting, planning, accounting, tax and QuickBooks issues. In 2012, Charise became a Personal Financial Specialist. She uses her expertise to achieve her clients goals. In her spare time, Charise enjoys cruising and traveling.
Charise says "We understand how complicated taxes can be, that's why we show individuals and business owners how to reduce taxes drastically, efficiently and legally. We identify mistakes and missed opportunities that cost you thousands of your hard-earned dollars! Our mission is to assist our clients in becoming financially secure. After all, it doesn't matter how much you make if you don't keep any of it. We believe in guiding you to financial success through educating you financially."
---
Rovie Rose Escaros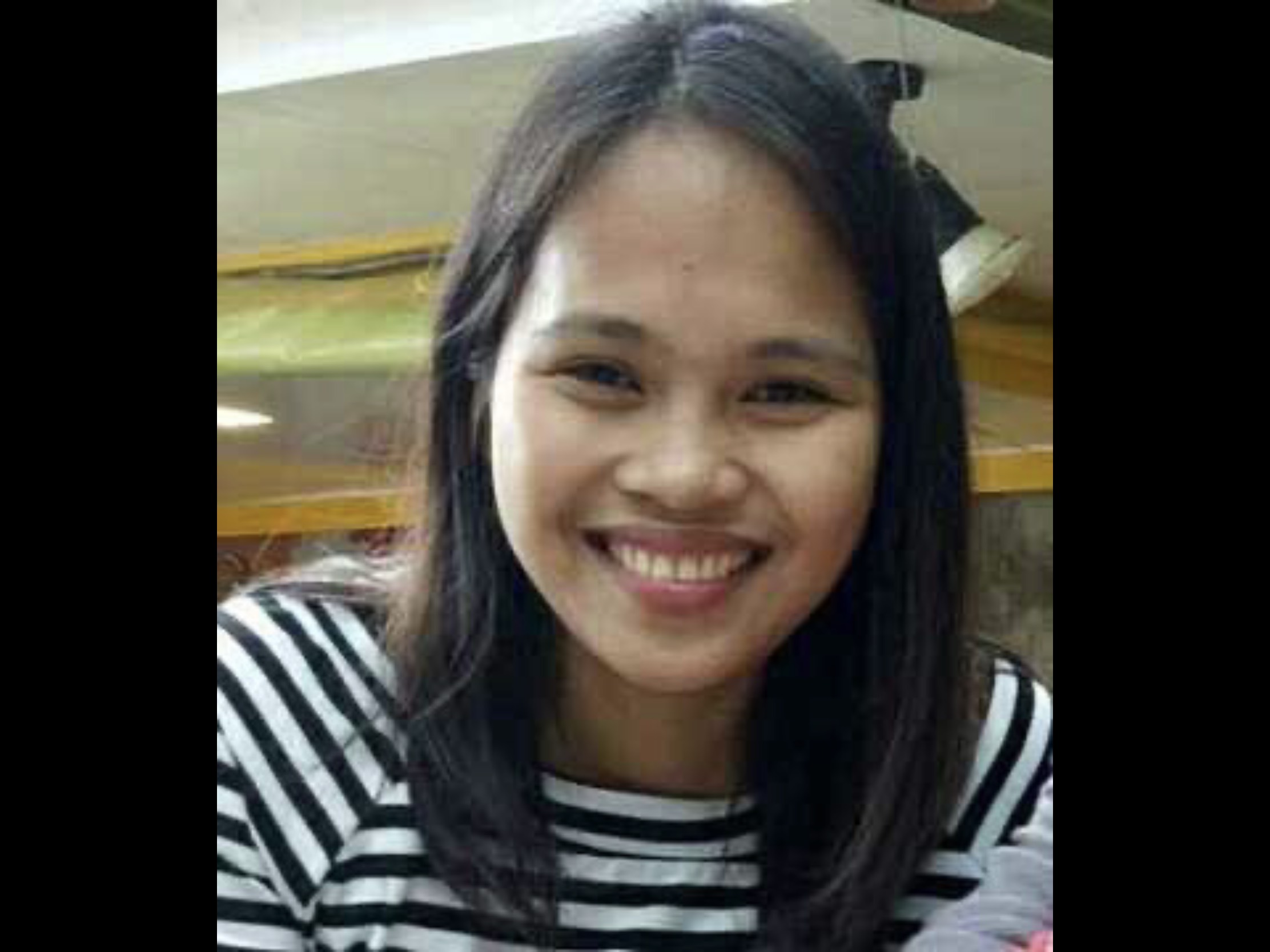 Education: Bachelor of Science in Commerce Major in Management
Languages: English, Tagalog
C&E Financial Services (August 2020) Senior Accountant
Rovie has always been an organizer. This also translates to her career, as she loves to sort out and tidy up financial information.
She enjoys helping businesses prosper by putting order into & making sense of their financial information. She has been providing bookkeeping for various businesses like shipping lines, logistics and trucking services for the last 10 years. She received her Bachelor of Science in Commerce major in Management degree in 2007 and she is certified Quickbooks Pro Advisor.
In her free time, you will find her at her garden or exploring the outdoors with her husband and son.